A Look At The Interface Found On The Samsung Galaxy S2 Compared To HTCs Sense UI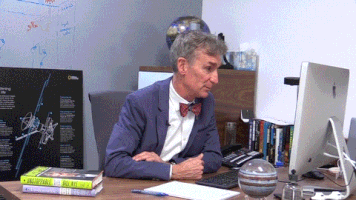 In terms of user friendliness the Sense user interface developed by HTC has remained the platform of choice for many smartphone lovers thanks to its great functionality and attractive and colourful home screens. On the other hand however we have to consider the technical specification of the phones and there is no question that the Samsung Galaxy S2 is ahead of the competition in this area. So with the introduction of Samsungs updated Touchwiz 4.0 user interface can they gain the upper hand in terms of functionality or does Sense 3.0 maintain its strangle hold in this area?
What this comparison basically boils down to is the difference between the Samsung Galaxy S2 and its simple and easy to navigate interface and HTCs more visually attractive but ultimately more complex Sense UI. Both of these systems enable a multitude of widgets to be placed across a number of screens. Sense 3.0 features a new Gallery application that is one of the most impressive aspects of the new platform and this brings together a whole host of pictures you have gathered on the handsets and presents them to you in a visually stunning format. Asides from this you have all of the traditional static widgets which lead you to all other areas of the handset. Perhaps one of the most used widgets will be the SMS feature which features improved navigation that enables you to scroll through all messages with a simple flick of your thumb.
Sense 3.0 is superb but the Touchwiz 4.0 present on the Samsung Galaxy S2 boasts some equally impressive features. A large number of widgets means that you can fully customise the phone to meet your own requirements. Two of the most impressive widgets are the Weather facility and the Clock feature which both look superb graphically and offer an impressive transparency to enable you to view what is located beneath them. There is no doubt that aesthetically the Sense UI comes out on top in this battle but what Samsung lacks in the visuals it makes up for with its practicality. The system is incredibly easy to master with your four most frequently used options constantly on hand at the bottom of the screen. Another nice update is with relation to the phones social networking facilities which are all gathered together for easy posting and reading of statuses and tweets. On demand content and RSS feeds are handled by a series of Hubs that allow you to display only the information that is relevant to you.
HTC Sense remains the most popular user interface and it does take some beating when it comes to looks but Touchwiz 4.0 on the Galaxy S2 has come on leaps and bounds and is now a system that can rightly challenge HTC in every area.