Samsung M7600 – Ideal Design!
2 min read
Samsung M7600 – Ideal Design!If you are bored of holding that bulky and technologically full...
Samsung M7600 – Ideal Design!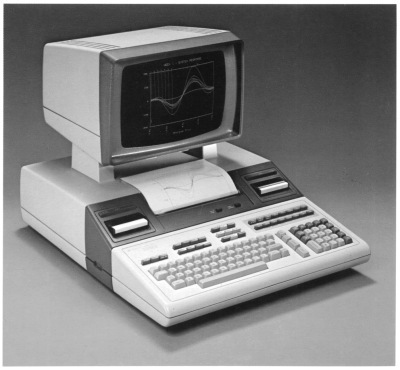 If you are bored of holding that bulky and technologically full handset and want a refreshing change, then Samsung M7600 presents an ideal option for that. It comes loaded with slight touch of recent technologies and entertainment features that will definitely appeal the customers.
To get more acquainted, some important detail regarding the handset has been given below:-
Both 2G and 3G networks are supported by this handset to ensure wider and best ever network coverage and implement the frequency bands of UMTS 2100, UMTS 900, GSM 1900, GSM 1800, GSM 900 and GSM 800.
The mobile phone carries the net weight of about 99 gm and retains the pocket friendly dimensions of 112 x 51 x 13 mm.
The capacitive AMOLED touchscreen with the size of 2.8 inches is integrated in this cool design which uses the resolution of 240 x 400 pixels for enhancing the overall picture viewing experience.
The incorporation of accelerometer sensor makes it possible to view the captured photographs from different points of angle.
The onboard memory of 50 mega bytes can store about 1000 phone numbers and outstanding call record of previous 30 days.
This memory comes with extendable capability by using which the users can incorporate the external memory cards in their mobile phones and can expand the memory space up to 16 giga bytes.
GPRS class 10, 32 to 48 kbps, EDGE class 12 236,8 kbps, HSCSD and HSDPA are some of the technologies that ensure speedy and quick connections.
The camera of 3.15 mega pixel with video recording capability at the rate of 15 fps is also incorporated in this handset along with some additional features such as smile detection, face detection, geo tagging, LED flash and auto focus.
For enriching the customers with tremendous personalized communication experience, it comes equipped with a secondary camera.
The inbuilt browser of WAP 2.0/xHTML and HTML assures the fast and quick internet connection and also boosts up the downloading capability.
Some other features are multimedia messaging including e-mail, GPS, java games, media player, impressive DJ application for music and lovers and many more.