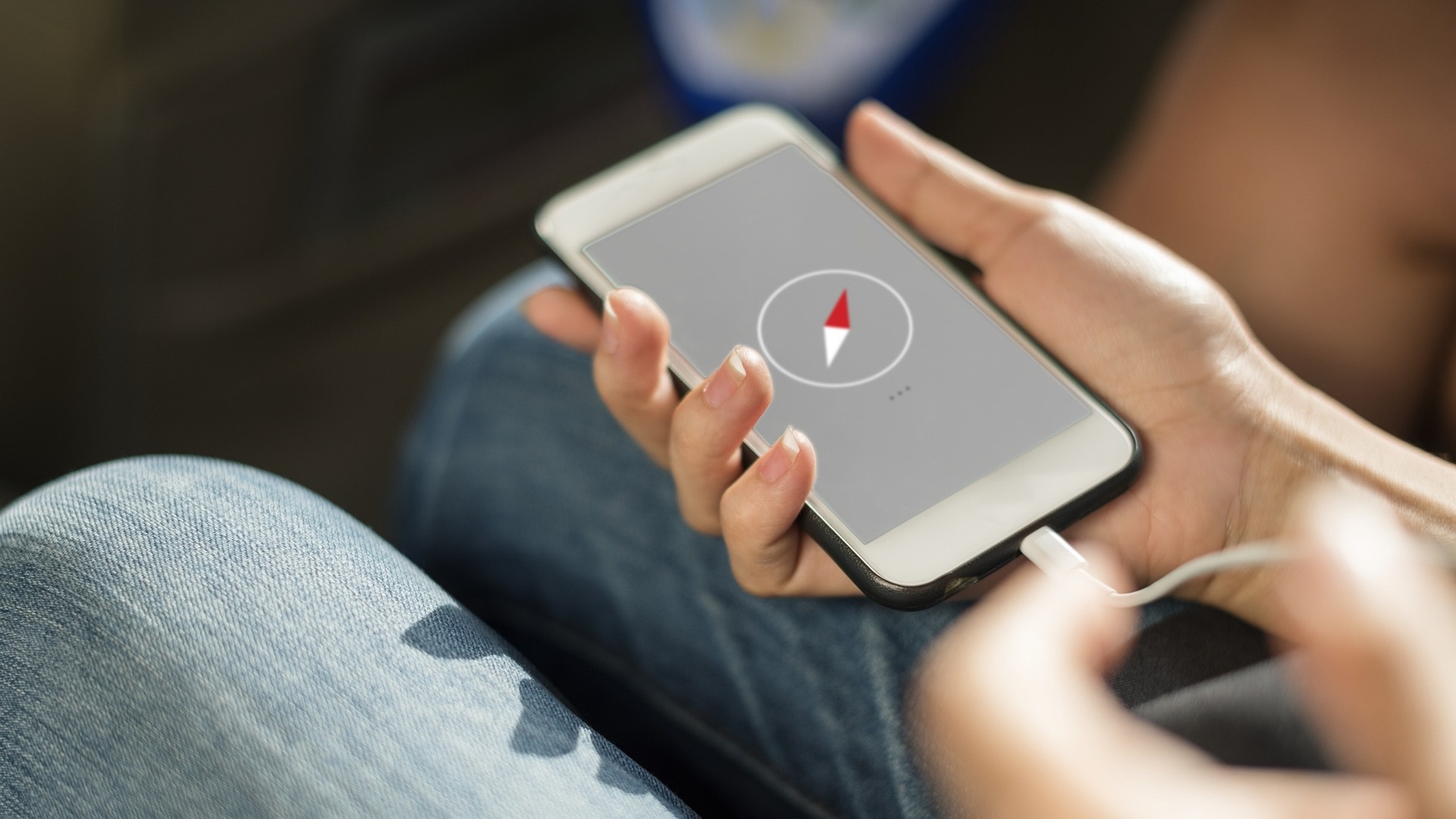 Electronics prototypes or projects often come in quirky containers like an Altoids box. Most consumers want the electronics products they buy to look finished, however. This requires that you put as much thought into the cases as what's inside them.
Materials Matter
Modern plastics are highly impact resistant, but glass or metal finishes signal quality to the average consumer who may not have other cues to determine it. A grade of steel that conforms to ASTM F899 may be overkill, but being able to legitimately say that your product is "surgical steel" in your marketing may add enough value to make it worth it. Weight considerations often seem to trump aesthetics, but the success of Apple products seems to suggest that consumers respond to materials and finish in a positive way.
Don't Turn That Knob
If you must have a knob to turn in this touchscreen age, make sure it has a tactile feel that is satisfying. Excessive play or a slippery feel raises concerns. But touchscreen controls with no moving parts are easier to make waterproof and seem more modern to consumers.
Spend the Money on the Front End
The menu system that you build into an electronic device is the critical system that your customers will interact with. They may never understand your engineering specs, the robustness of your power supply, or the high dynamic range of your amplifier, for example, but they'll love an elegant menu. Making it easy to upgrade or customize is a worthwhile touch. Allowing a download from your website with an SD card slot to update firmware is one method. If your device is directly connected via WiFi, building a path to directly upgrade it through the menu is even easier.
Put yourself in the consumer's shoes when evaluating your cases and packaging. A focus group may be a good idea to get impressions from less technical people. You'll be amazed how much a book is judged by its cover.