The Feature Packed Samsung Wave 2
2 min read
The Feature Packed Samsung Wave 2The Samsung Wave 2 follows hot on the tail of...
The Feature Packed Samsung Wave 2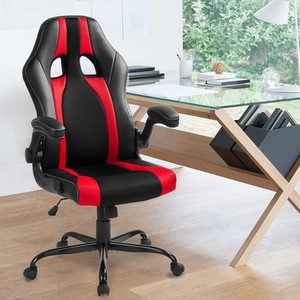 The Samsung Wave 2 follows hot on the tail of the original Wave, which was Samsung's first smartphone to use their own operating platform, called Bada. The Wave got a good reception, which had as much to do with all the top technology and features Samsung included, as it did their Bada platform; but what does the Samsung Wave 2 offer mobile users, and will it be as popular as its older brother?
One of the big things going for the original Wave was its amazing AMOLED screen, which has been replaced with a more standard TFT version in this phone; but the display is still as good as you would expect from a quality, mid-market smartphone. As well as a clear and bright display, the Wave also offers the much in demand touchscreen capability, which is simple and enjoyable to use, and benefits from the viewing flexibility provided by an accelerometer that's built in to the phone.
Unlike the original Wave which was a 3G smartphone, data is managed through the Wave 2's EDGE and GPRS connectivity. However, the newer version of the Wave does get the latest Bluetooth, WiFi and GPS, that you will find in many of the top smartphones. You also get a clever feature that records directly from the FM radio that's included in the phone.
The Bada operating system that was introduced to the world by the original Wave smartphone, continues to be used as the operating platform for this phone. The latest Wave will be crucial to the success of Bada, and it's hoped that using a more accessible smartphone to introduce the system to a bigger audience, will create the demand needed to ensure Bada's survival in a tough market.
The Wave 2 complements its Bada platform with Samsung's own Touchwiz user interface, which is simple and enjoyable to use. Social Hub helps the most active networkers keep in touch with all their contacts, and Samsung even has its very own app store. The original Wave's 5 megapixel camera has been replaced with a reduced 3.2 megapixel version, which still performs well and also offers video capture capability.
Some might feel that the Samsung Wave 2 is actually a step backwards from the original Wave, but in the same way that the prototype cars you see at motor shows give birth to more usable and affordable road-going versions, Samsung's Wave 2 will take their Bada operating platform to a much wider audience of smartphone users. Samsung has made Bada, and their other proprietary smartphone software, likeable, and the Wave 2 will help to make it popular.